2020 Hyundai Tucson vs 2020 Hyundai Santa Fe : Comparison
2020 Hyundai Tucson vs 2020 Hyundai Santa Fe : Comparison
Posted on January 1, 2021
Hyundai is a value-focused automobile brand that offers great quality vehicles for lower prices than the competition. The SUV model lineup is particularly robust, filled with capable vehicles that are surprisingly spacious on the interior without feeling overwhelmingly large when driving. Two of Hyundai's most popular vehicles are the Hyundai Tucson and Hyundai Santa Fe SUVs.


2020 Hyundai Tucson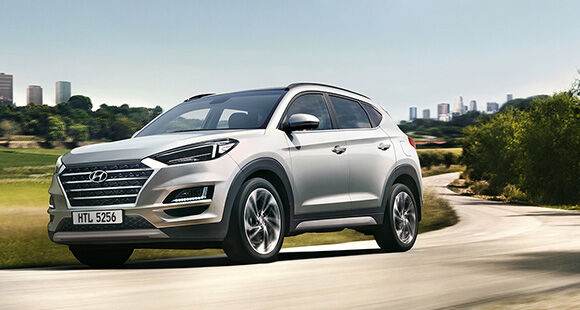 The Hyundai Tucson is a compact SUV whose reputation has grown since it came on the scene. It now more than adequately competes against the segment's top vehicles, including the Toyota RAV4 and Honda CR-V.

Focused on value, the Tucson starts at $26,000 and comes in four model variations. It is packed with standard features, including a 2.4-litre 4-cylinder engine with front-wheel drive, rearview camera, heated front seats, Bluetooth, and smartphone integration. Hyundai's driver-assist technologies also come standard on all models, including automated emergency braking and lane-keeping assist.

Though the 2020 Hyundai Tucson is little, it is fierce. It has a handsome, eye-catching exterior as well as a straightforward and easy-to-use dashboard design. It features 877 litres of cargo capacity and seating for five passengers.


2020 Hyundai Santa Fe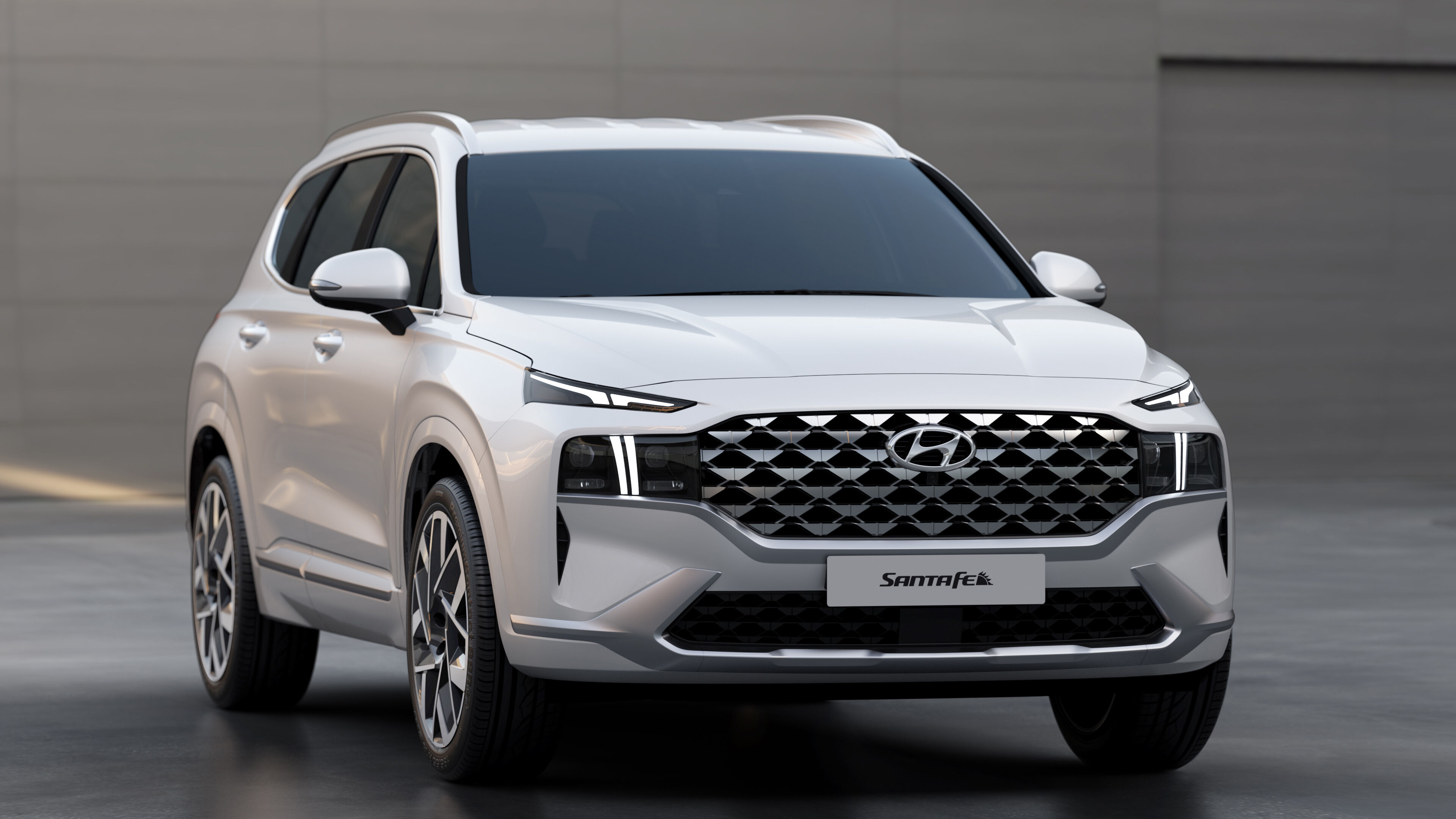 The 2020 Hyundai Santa Fe is the brand's mid-size crossover offering, providing a practical and satisfying option among the crowded class. While it is easy to overlook in favor of competitors, the Santa Fe should be considered as it offers excellent value versus its rivals. It is enjoyable to drive, offering quick and quiet handling.

The Santa Fe offers a starting price around $29,000 and is available in four trim levels. Just like the smaller Tucson, the 2020 Hyundai Santa Fe presents a good value even in the base model, coming equipped with a 2.4-litre GDI Theta II 4-cylinder engine with front-wheel drive, rearview camera, heated front seats, Bluetooth, and Android Auto and Apple CarPlay connectivity.

In terms of fuel economy, the Santa Fe offers 10.8 L/100km city and 8.0 L/100km highway. There is a lot of passenger and cargo space as well, with the Santa Fe presenting 1,016 litres with the second row remaining upright and 2,018 litres when the second row is folded down.


Delivering What Buyers Want


Both the 2020 Hyundai Tucson and 2020 Hyundai Santa Fe deliver nearly everything that families want in a daily driver. With quality materials and the longest warranty available on the market, the Hyundai SUVs provide value that other manufacturers do not.